I have to admit, I am struggling with the Dark Days Challenge at the moment. Things would be a lot easier (I tell myself) if I were eating dairy: I'm imagining turnip gratins and all kinds of quiches. However, dairy is not to be until sometime next year, so we're making do. The Week 8 meal is not that creative, but it's entirely representative of many of our winter meals: a favorite recipe for spiced chicken breasts, the cornbread recipe from Sundays at Moosewood Restaurant (adapted to use white whole wheat flour, whole grain corn meal, and rice milk), and roasted turnips and radishes (a white and green kind that is new to our CSA this year). The only new thing about this meal is that I actually ate some radishes this year, instead of just letting them wither in the crisper until they were ready to become compost!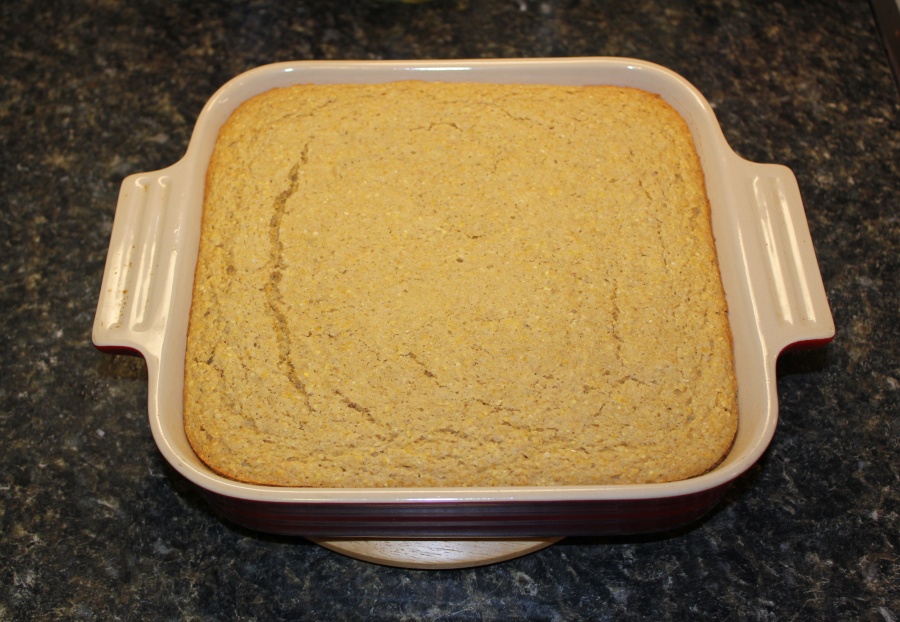 Cornbread.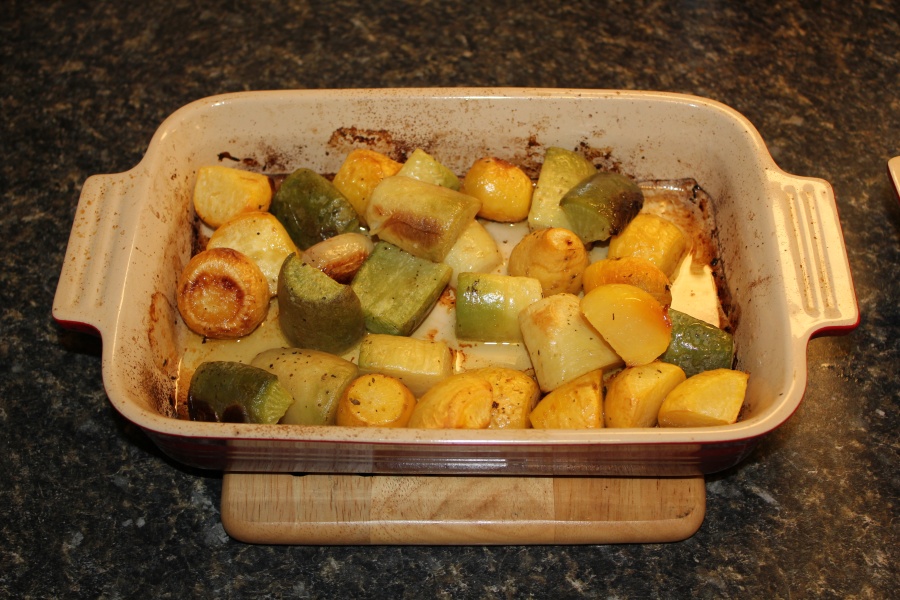 Roasted turnips and radishes.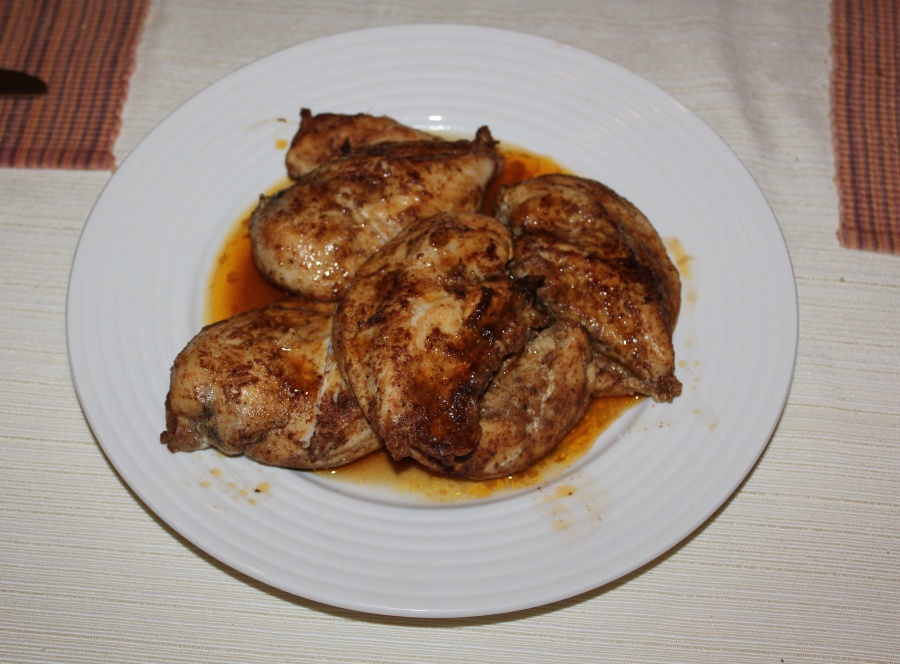 Spiced chicken breasts.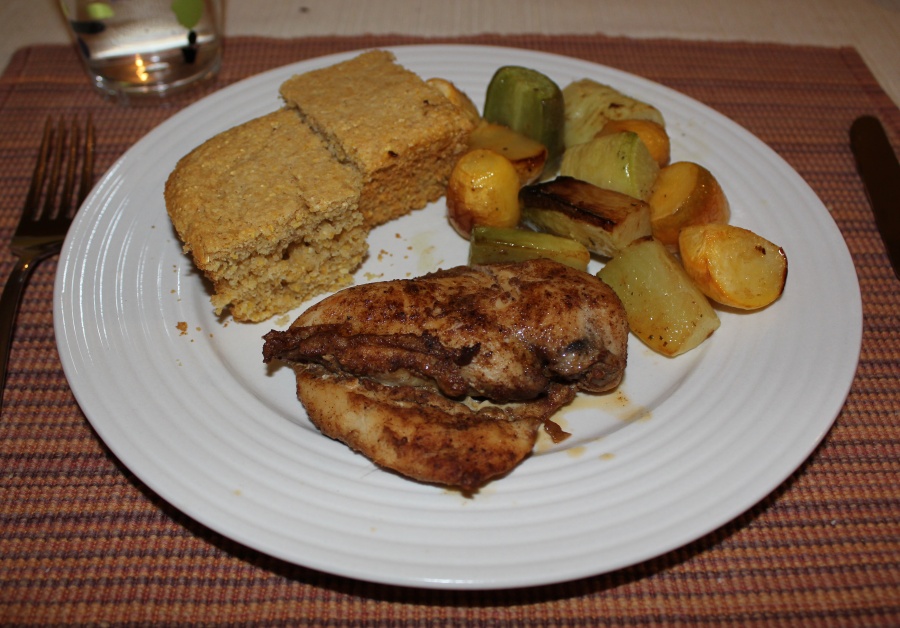 Dinner.